April is gone, but our quest for the best music around the world is going strong. This week we've decided to create a more rock-oriented playlist, but – as always – our selection is simply quality driven. Arctic Monkeys are back, by the way. And we want you to discover a bunch of irresistible Swedish folks called The Soundtrack Of Our Lives. Ready?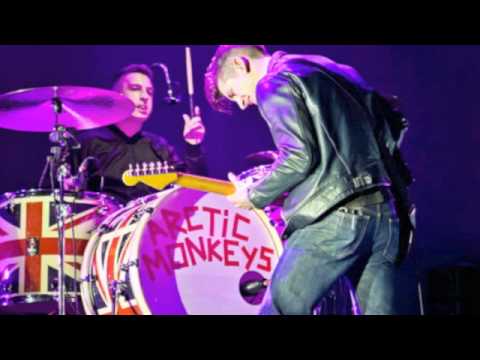 Arctic Monkeys: Alex Turner & co seem unstoppable in these months. The band has just released the new single R U Mine for Record Store Day. The disc will also feature the song "Electriciy" as b-side and will hit all the stores on April 21. Again a stoner-driven number inspired by Mr.Josh Homme's sonical world, "Electricity" confirms a band in great shape far away from the Britrock debut. Go on, Monkeys.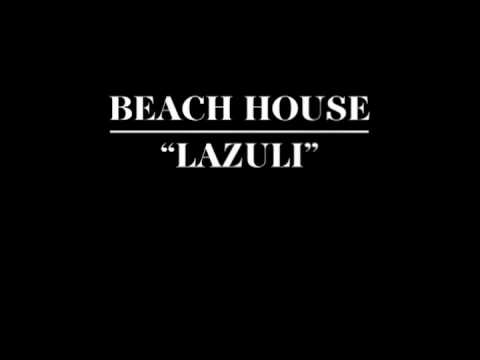 Beach House: we've already wrote about the big Beach House comeback. The American band from Baltimore will release her new album Bloom on May 15 and, after previewing the song "Myth", has now showed another excerpt from the upcosming effort. The track is titled "Lazuli" and it's a synthetic ballad that exalts the voice of Victoria Legrand.
Oberhofer: Oberhofer are basically a one-man band formed by singer and pianist Brad Oberhofer, helped by a group of musicians. Only 21 years old, this guy writes and sings melancholic love songs inspired by Brian Wilson and Ben Folds. The debut record Time capsule 11 has just been released on Glassnote and features brilliant songs, just like "Heart". This is an unofficial video, but captures the storming beauty of the song. Enjoy.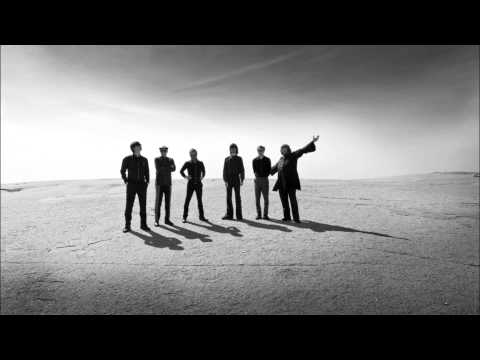 The Soundtrack Of Our Lives: The Soundtrack of Our Lives are not properly "famous". Music geeks know their name mostly because some years ago Noel Gallagher mentioned them as "one of his favourite bands". Maybe Noel has gone too far, but this Swedish group is anyway worth of attention. If you like vintage rock (Who, Led Zeppelin, The Animals) and 90s Brit melodies (Oasis, Blur, Kula Shaker) you'll love them. Here's the new single "‪Throw It To The Universe", taken from the eponymous upcoming record.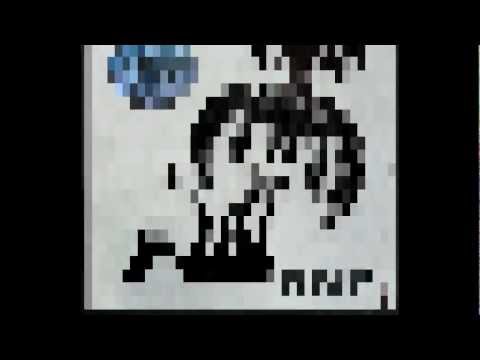 Dive: dream pop and krautrock seem to be two distant planets. But they just seem. Sometimes you find bands capable of uniting melody and experimentation. Dive managed to hit the target this with the single "How long have you known", creating a beautiful 3:33 long hypnotic journey. The atmospheric guitar-pop group led by Beach Fossils member Zachary Cole Smith, will release the debut record Oshin in June. We're already thrilled.